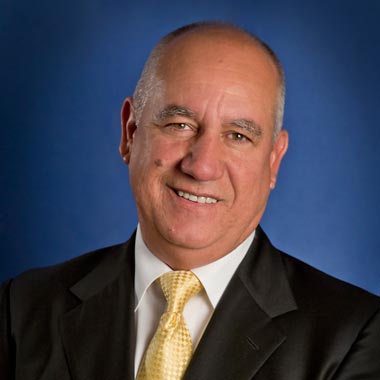 Mike Talleda is a first-generation Cuban who immigrated to the United States in 1962, at the age of nine, with his parents and four siblings. Shortly after arriving in the States, Mike and his family moved to Torrance, California. Mike graduated from North High School, attended El Camino College, and became interested in real estate at the age of 23. At 27 years of age, Mike started his own Hawthorne-Lawndale company, and when the market was booming in the 80's, his company employed 40 full-time agents and offered escrow and mortgage services.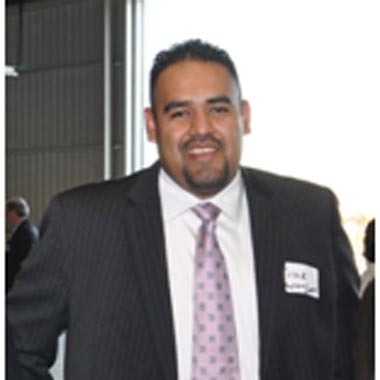 Sgt. Erick Castro - Chairman
Sgt. Erick Castro enlisted in the Army at the age of 19. He was shipped to Fort Lenard Wood for basic training and advanced individual training (AIT). During his time at AIT, he was taught how to operate heavy construction equipment, renovate structures, create tank obstacles and construction management, and use explosives. After he graduated, he was sent to Germany to serve with the 9th Engineers, 1st Infantry Division. During his two years in Germany, he was taught how to lay, defuse, and neutralize land mines.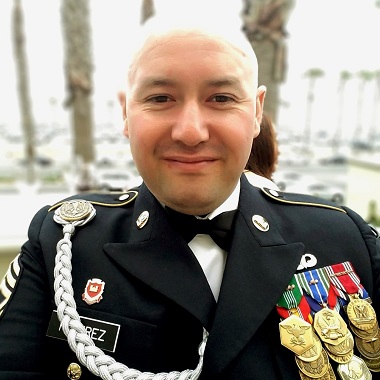 SFC Rene Ramirez enlisted in the US Army in August of 2001 after graduating John Muir High School in Pasadena Ca. He enlisted to become a Paratrooper with the 82nd Airborne Division in Fort Bragg NC. He was assigned to the 307th Engineers where he served one Combat tour to Iraq in 2003 during the beginning of the war. Once he completed his initial six year enlistment he transferred to California Army National guard where he has served for 15 years. His time with the National guard included a deployment to Kosovo for a year and multiple missions supporting the state to fight wildfires, floods and civil unrest. He will retire after 21 years of active federal service with the US Army in 2023.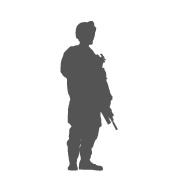 William Spathelf- Director
William (Bill) Spathelf joined Citibank in 1976 and has held a variety of senior positions in the U.S., Europe, and Asia for over 36 years. He was a member of Citibank's Global Corporate and Commercial Bank senior management team. As an International Banker, he managed and grew new businesses with a focus on Commercial Real Estate. He rovided strategic planning, management, support and training for existing Citibank businesses focusing on Small to Medium Size Enterprises (SME's) to Global Corporate Businesses.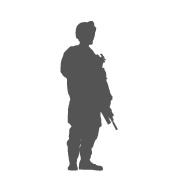 Sgt. Jose Vazquez- Director
Sgt. Jose Vazquez enlisted at the age of 18 into the United States Marine Corps during the crucial time of the World Trade Center attack on September 11, 2001. Sgt. Vazquez attended basic training at the United States Marine Corps Recruit Depot in San Diego, California. He was ordered to serve at the 2nd Battalion 5th Marines as a 0311 infantry rifleman, in Camp Pendleton, California.