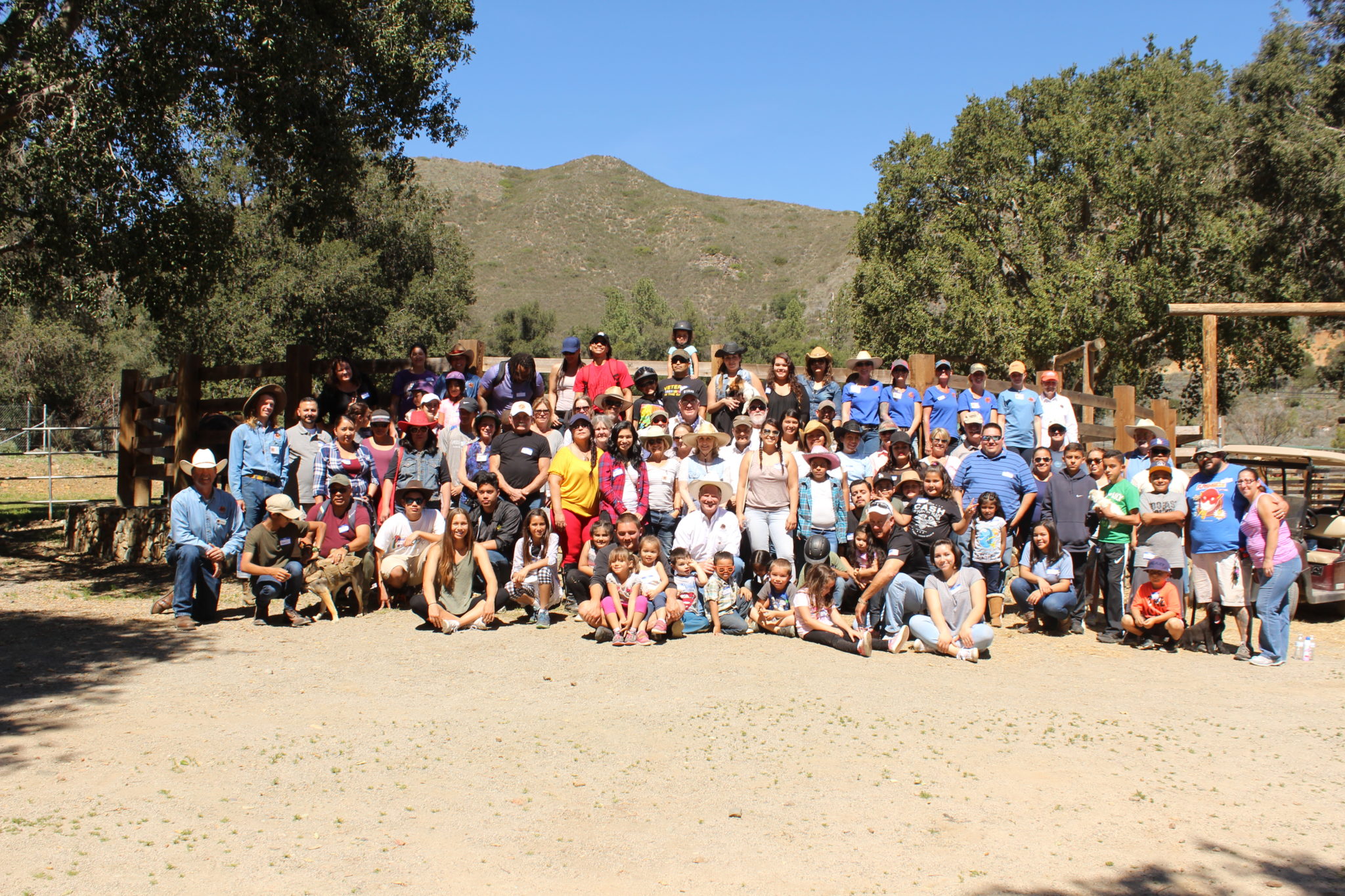 We had a great time this past March at our 3rd Annual "Day At The Ranch" event. The kids enjoyed horseback riding, hiking, and were able to practice their archery. Veterans and their families had an opportunity to catch up and hang out. Thank you to Jerry Hall and his crew of volunteers for continuing to support our vets year after year. We at WHOA are grateful to have friends like them.
From all of us at Wounded Heroes of America, thank you Horse of the Sun Ranch!
We'll see you next year!