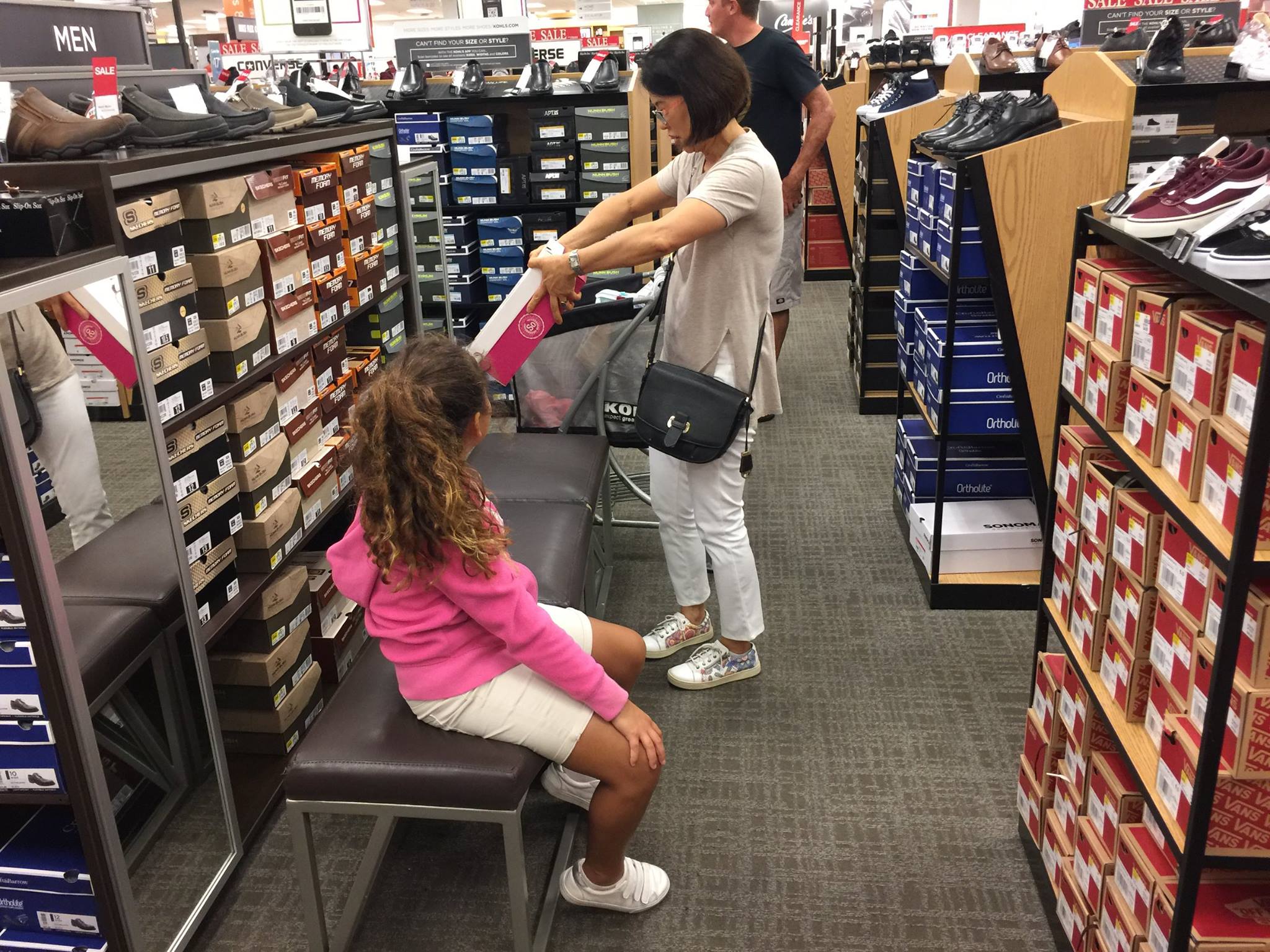 At Wounded Heroes of America, we believe that it's not just the government's obligation to take care of our combat wounded but that it's also our collective responsibility. And with the help of our friends in the community, it's not that hard to do.
Americans love their veterans, and we have proven time and again that there are many wonderful people ready to step in and help. We're convinced that if our veterans and their families were introduced to people in their communities, those people would come through for them. This idea was no better exemplified than by what took place on Saturday, August 5.
We could not function without the assistance of our friends, and we have no better ongoing partnership than that which we have built with the South Bay Sunrise Rotary Club. These folks have adopted our foundation, and together we have built a special relationship: "Rotarian at Work".
In the mid-eighties, Rotary International took on the job of eradicating Polio. At that time, there were more than 350,000 cases of Polio worldwide. Today, thanks in large part to Rotarians, the reported number of cases is in the teens. Taking a few kids back-to-school shopping, then, didn't seem like a big task for Rotarians—but to the kids and their families, it was a very big deal.
On August 5, several of our veterans and eight of their children were treated to a special morning of back-to-school shopping. Each child was assigned to a Rotarian, and the concept was simple: let the children, not their parents, select items.
The Rotarians convinced Kohl's in Torrance to allow them one hour of shopping before the store opened for general business. They also convinced Kohl's to give them a discount and to not charge any tax. Imagine if people and businesses in every community in this country said, "Let's do this! Let's take initiative and help our veterans and their families." Yet it is as simple as that, someone saying, "That's a great idea, and I'm going to make it happen."
The photos of the back-to-school shopping event speak for themselves. It was a fantastic experience for everyone involved. The chaperones had a ball; the kids loved it; and the staff members from Kohl's were rock stars.
Thank you, Rotarians, for a wonderful morning; not just for the back-to-school shopping spree but for caring enough to make it happen.
All combat wounded veterans nearly died serving our country. One still has shrapnel in his neck from an IED, too dangerous to remove. Another has severe post-traumatic stress disorder (PTSD), and another had more than 40 percent of his body burned. These individuals have served our nation, and now people like the Rotarians are trying to repay that service. We at WHOA are lucky to have such generous friend