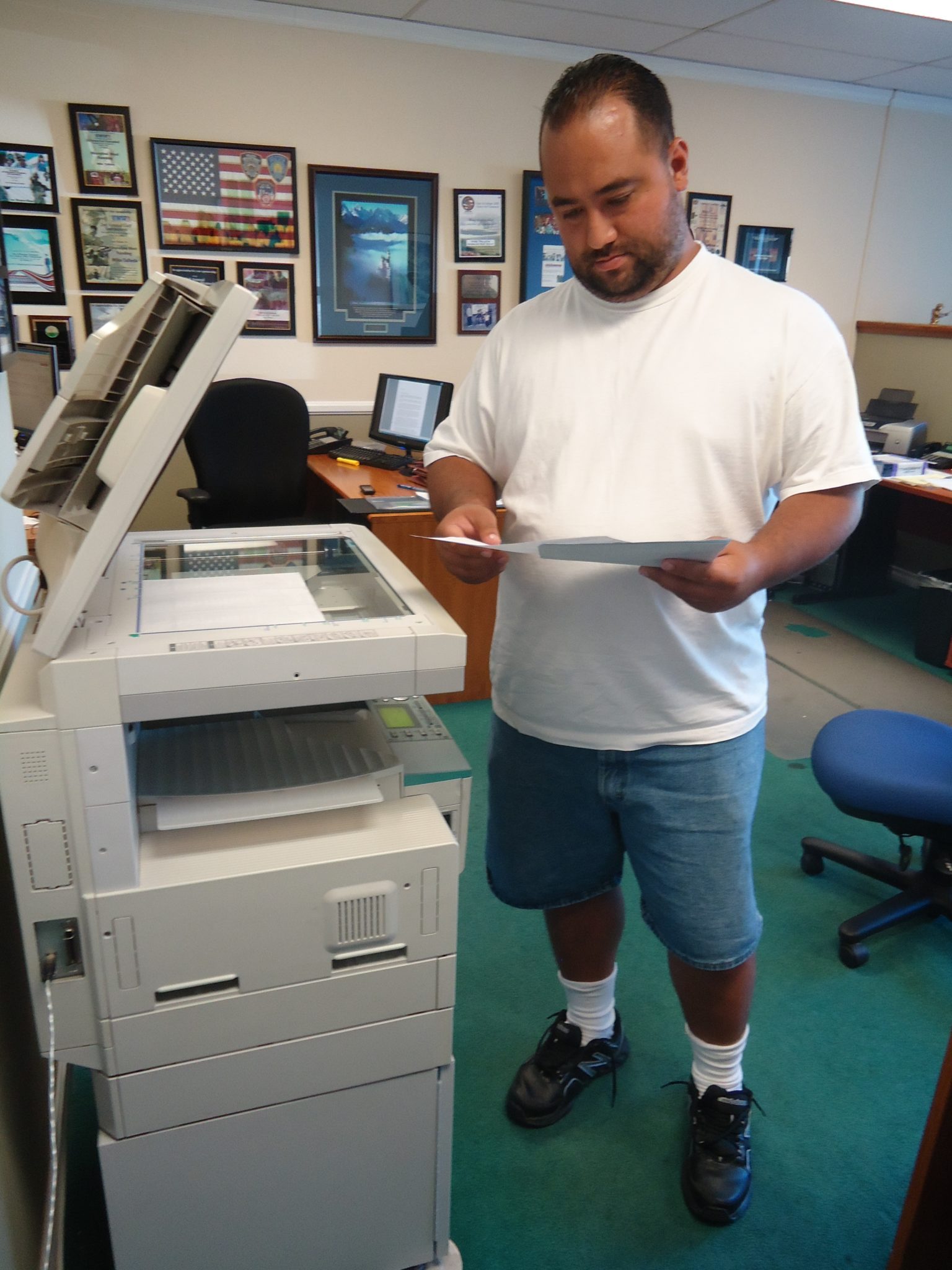 To My Brothers and Sisters in Arms,
Hi, my name is David After finishing high school in Portland, OR.I started working for United Parcel Service (UPS) in the warehouse; sorting packages, loading and unloading trucks. After working there for six years, I knew I didn't want to drive a brown truck for the rest of my life. In August 2001, my younger brother joined the Army and I too, made that choice that would forever change my life. I decided I wanted to be a Chaplain Assistant with the ultimate goal of becoming a Chaplain.
My journey in the Army started in Fort Jackson, SC. Upon completion of Basic Training and Advanced Individual Training, I received orders to Fort Hood, TX. To be attached to Mechanized 4th Infantry Division, 4-42 Field Artillery Battalion. On a training deployment to the National Training Center in Fort Irwin, CA.I was attached to 2-20 Field Artillery Battalion because they didn't have a Chaplain Assistant and I didn't have a Chaplain. From there, the Battalion Commander LTC Allen B West for 2-20 FA decided to make the Chaplain and me a permanent team.
Read More